JANUARY 2017
        180 Fairfield Road , Fairfield
NOW TAKING RESERVATIONS FOR ..
                  

 BIRTHDAY PARTIES         TEAM BUILDING
               LADIES NIGHTS                  FUNDRAISING

               SHOWERS                              ART CAMP

               PARTIES -TO GO                 HANDMADE GIFTS

               HOME DECOR
               WORKSHOPS

              CALL  or VISIT our  CONTACT PAGE

              FOR PARTY INFO!                                         

              STUDIO HOURS OPEN BY APPOINTMENT: 

              TUES - SAT.    7-9 PM

              SAT. 10-4     12-4 (walk-in's welcome)

              SUN. 1-5

​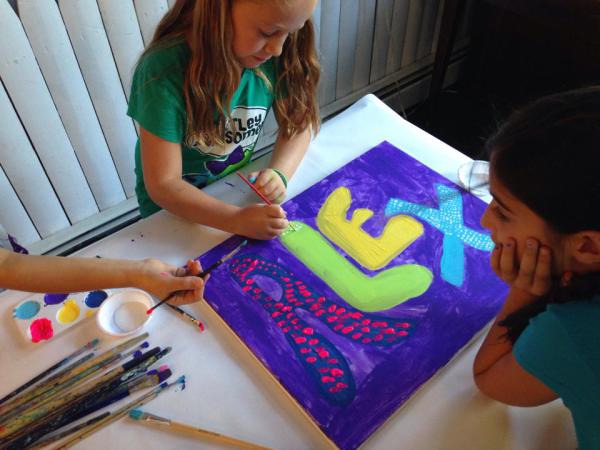 The Coloring Room, esablished in 2011, offers creative adventures in art, crafting and party fun.  Come in to paint a canvas, paint pottery, or make a bar of soap. Decoupage and beading too! Design a set of dinnerware, create handmade gifts.
​JOIN OUR 
 MONTHLY MEMBERSHIP PROGRAM
 Reserve studio time during our open hours by appointment, and work on your ongoing art projects at your leisure. No hourly studio fees, 
 $30.00 per month (supplies not included)
  Sign up for camp days during local school closings!
See our calendar page for workshops, camp days and special theme days!
Visit our PARTY PAGE and our PARTY THEME PAGE  FOR descriptions, pricing and a selection of our different party themes. Our studio offers one party at a time! For those interested in our "To Go Parties",  we set up, instruct and clean up!  No stress for you! We provide 1 instructor for every 10 participants.
Consider hosting your own art party!  You supply table and chairs for your guests, we provide the rest!
 Add-on items such as art favors, sand art stations, face painting and balloon art are available for additional fees.

We can transform your party venue into an exciting, colorful art themed party room, using your colors and inspiration we can design tablescapes and customized centerpieces too!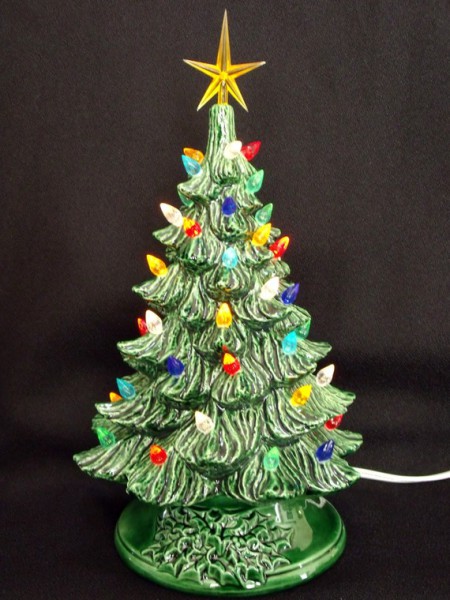 ENJOY AN EVENING PAINTING A CANVAS WITH FRIENDS, SHARING

DRINKS AND SNACKS

AND LEAVING WITH A BEAUTIFUL FINISHED WORK OF ART....