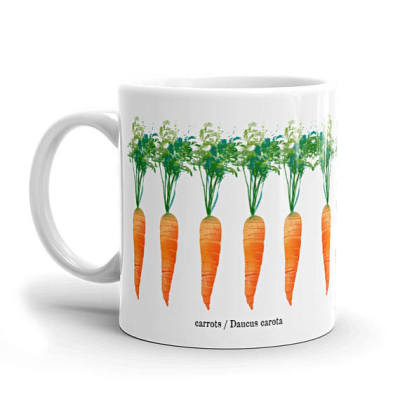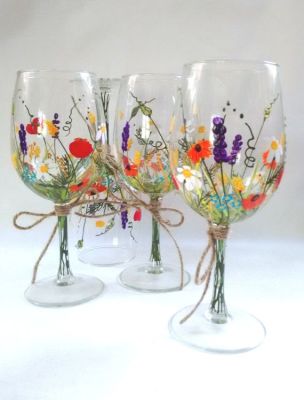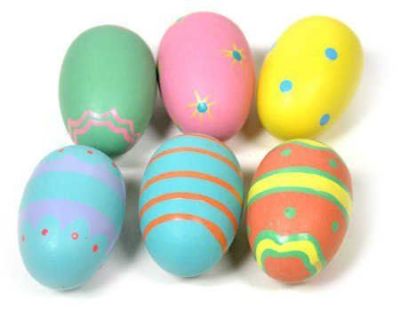 WE'LL BE AT OUR OUR FAVORITE COFFEE SHOP
PAINTIN EASTER EGGS, BUNNIES, & CARROT DISHES & MUGS!
THE FINE GRIND 
239 BERDAN AVE
WAYNE,NJ  07470
$30.PP 
INCLUDES CHOICE OF EITHER 3 EGGS

TO PAINT, CARROT DISH OR BUNNY!
ALL SUPPLIES AND A BEVERAGE OF CHOICE!

COME JOIN US!

HERE WE'LL BE THIS EVENING AT OUR OTHER FAVORITE COFFEE SHOP
THE FINE GRING
101 NEWARK POMPTON TURNPIKE
LITTLE FALLS, NJ 07424
PAINTIN THAT SAME EASTER STUFF!
BUNNIES, EGGS,CARROTS & MUGS!
INCLUDES CHOICE OF CERAMICS, ALL SUPPLIES AND BEVERAGE!
SO FUN...YOU SHOULD COME!
HOLLYWODD PIZZERIA & RESTAURANT
376 FAIRFIELD ROAD
FAIRFIELD, NJ 07004
ENJOY A FUN EVENING! BRING YOUR FRIENDS, YOUR CREATIVITY AND YOUR FAVORITE BEVERAGE! YOU'LL PAINT 2 WINE GLASSES WHILE ENJOYING SPECIALTIES AND APPETIZERS PREPARED BY HOLLYWOOD!
$40 PP
BYOB
RESERVATIONS PLEASE BY TUESDAY
MARCH 20
VISIT HOLLYWOOD PIZZA TO SIGN UP
OR CALL 973-808-0123
OR 201-925-4676, VALERIE